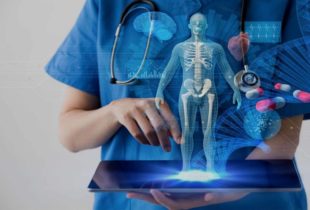 VR/360 and AR technologies have already provided a much needed shake-up to the Healthcare industry, and its potential only keeps growing.
From medical education to patient experience to medical research, the innovative power of Immersive media has allowed for visionaries to radically transform the Healthcare industry.
Crosswater has been active in this transformation, and aims to produce the Immersive media content that will integrate VR/AR experiences into our Healthcare systems. Contact Crosswater at (716) 884-8486, crosswater@crosswater.net, Facebook Messenger, or LinkedIn to learn more about the possibilities.
#Medical
#VR
#MedicalVR
#virtualreality
#healthcare
#potential
#immersive
#experience
#transform
#innovation
#VRproduction
#ARproduction
#Buffalo
#welcometothefuture