Medical Education & Training
From classroom to exam room. The best education. The most efficient training.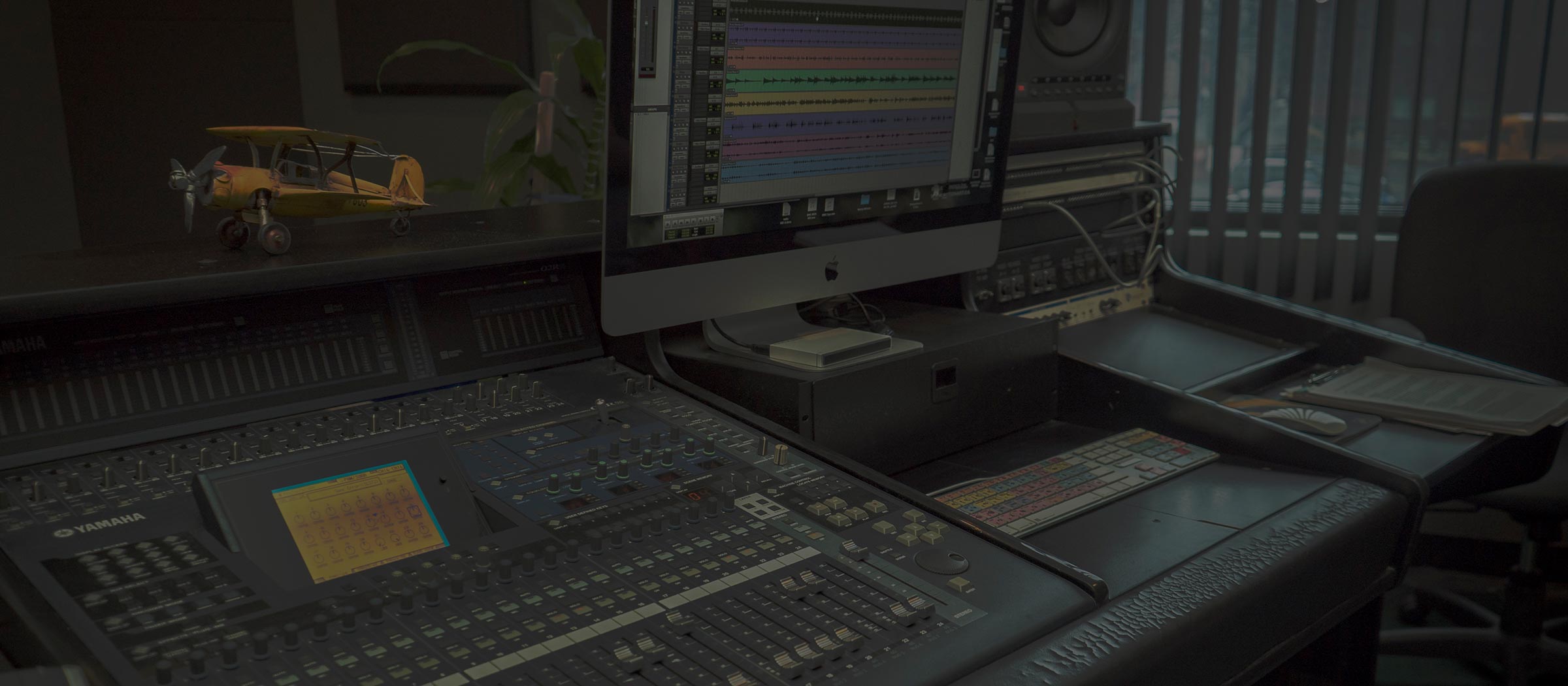 Advertising & Marketing
Engaging audiences with emotive and memorable content has been the core of Crosswater's marketing and advertising creativity.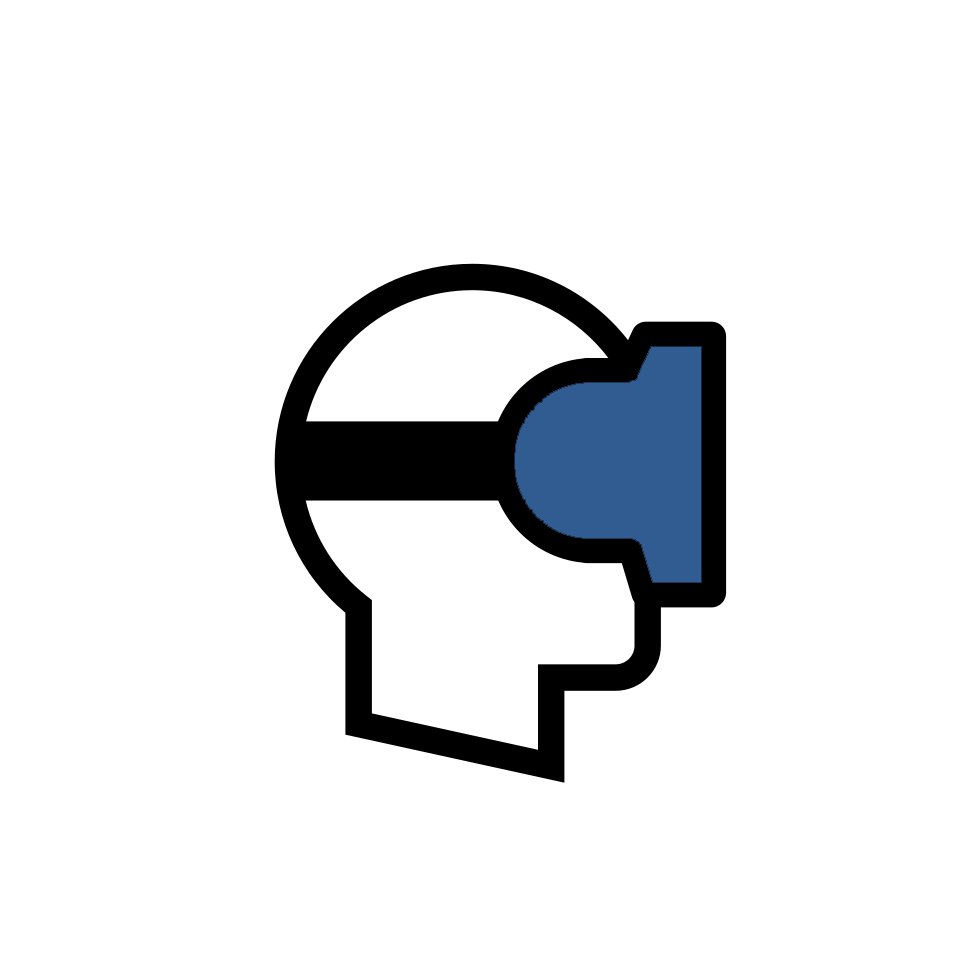 Get the most out of everyone you hire by using our custom "Engagement Training" to achieve the fastest, most effective on-boarding.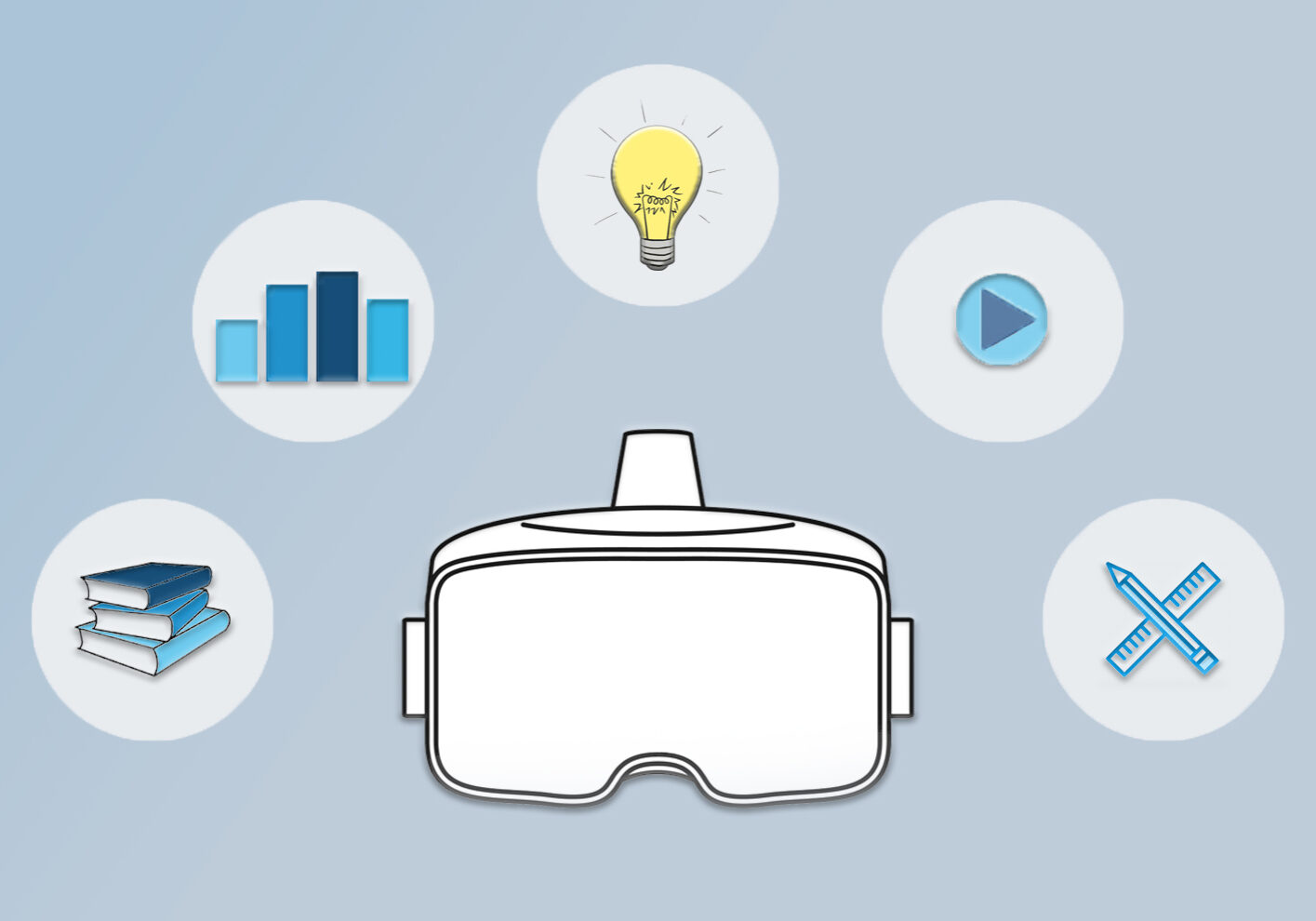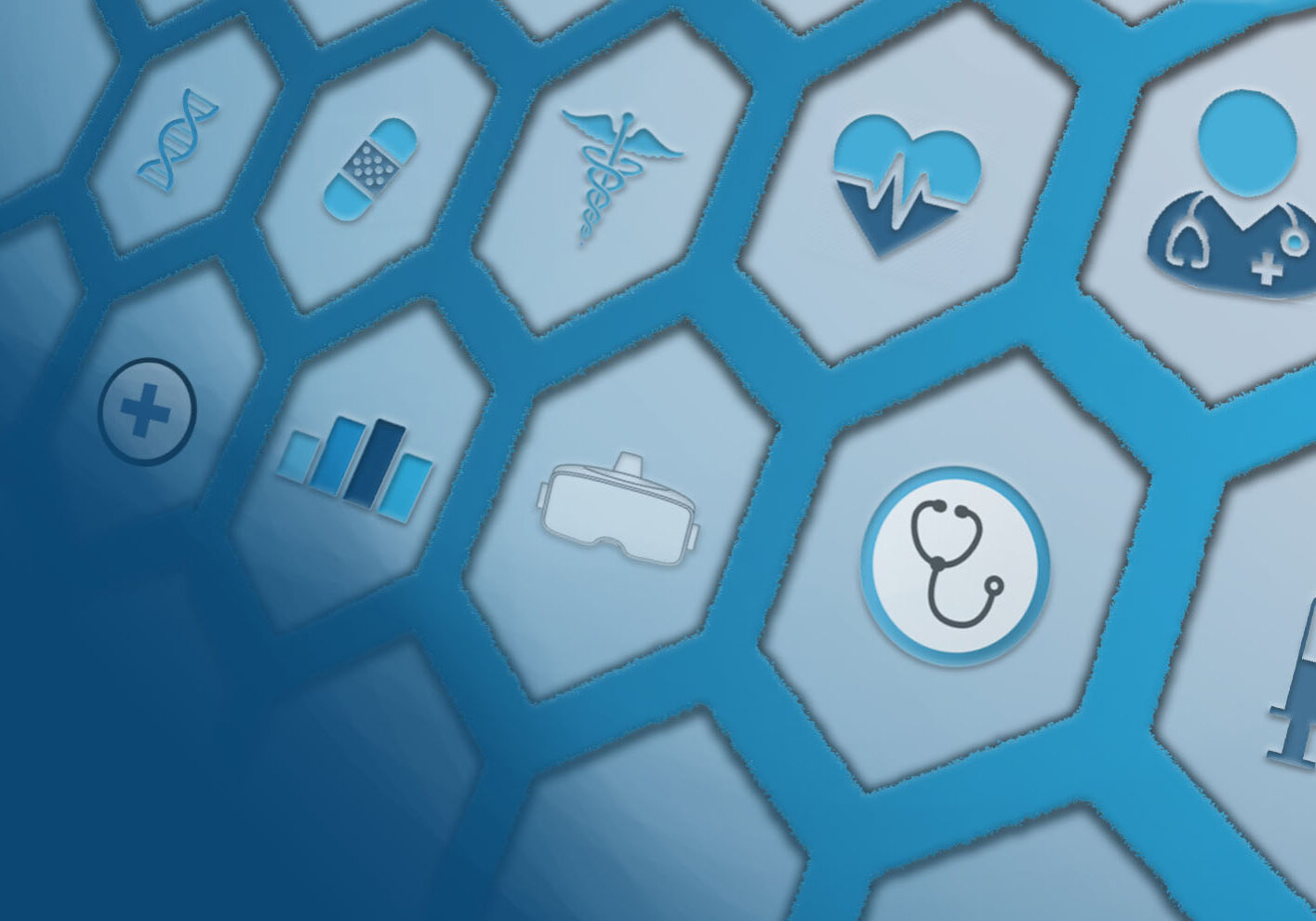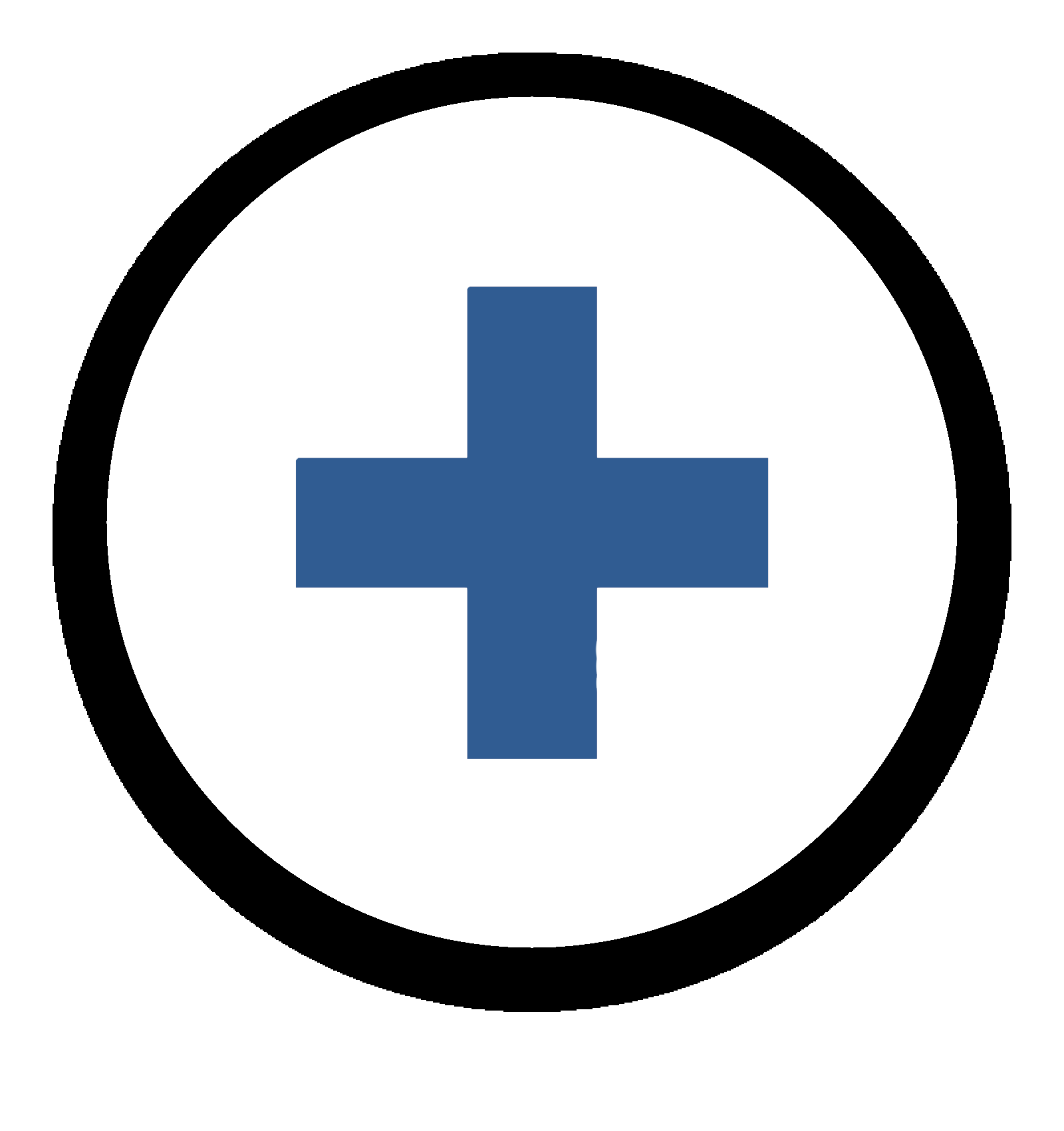 Streamline your clinical staff education and training. Offer around-the-clock clinical support to your patients with our HIPAA/GDPR-compliant distribution via avatar.
Our unique-for-you immersive programs offer front-row, on-demand seats in the best classrooms. Missed that? No worries. Rewind and replay with ease.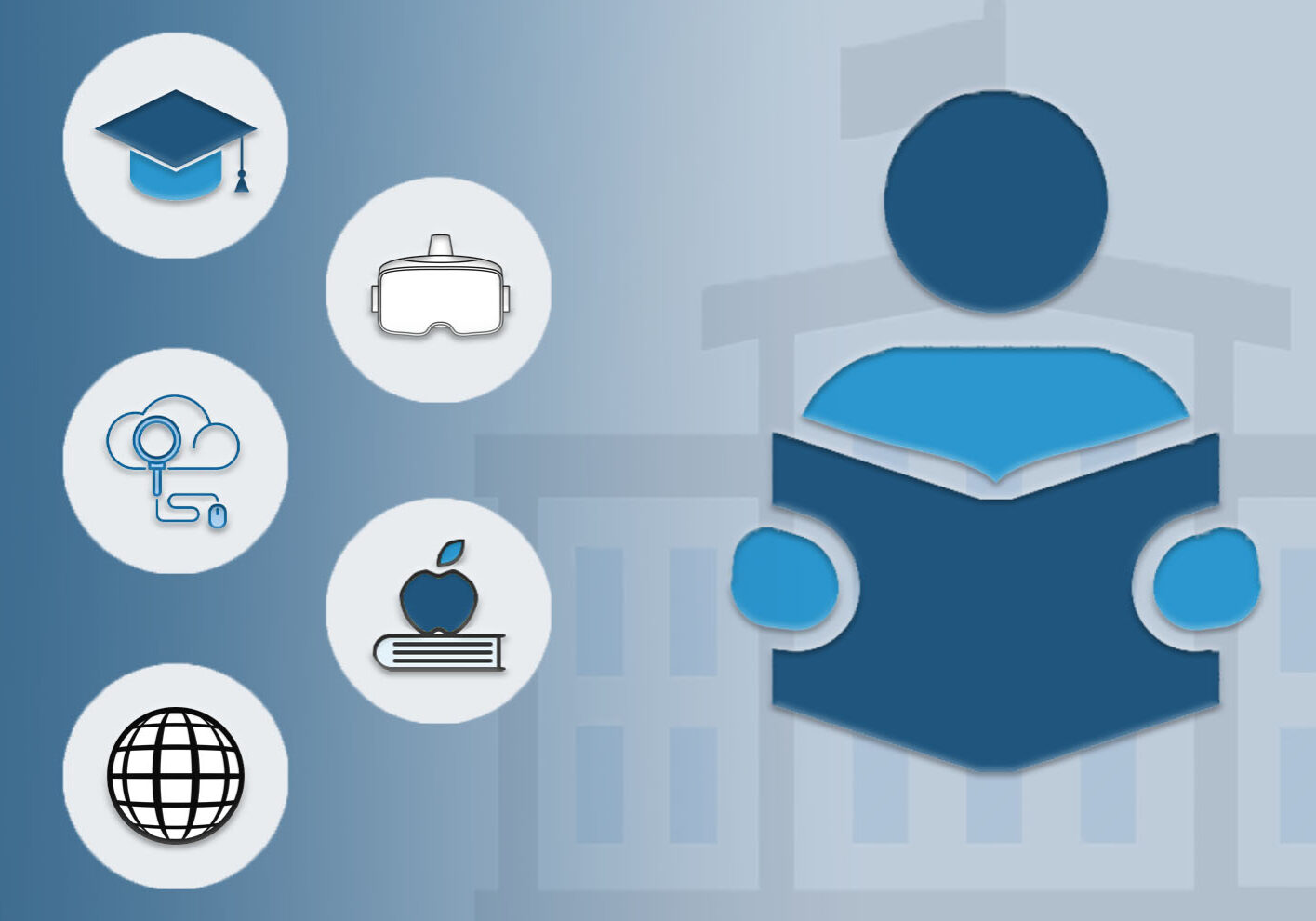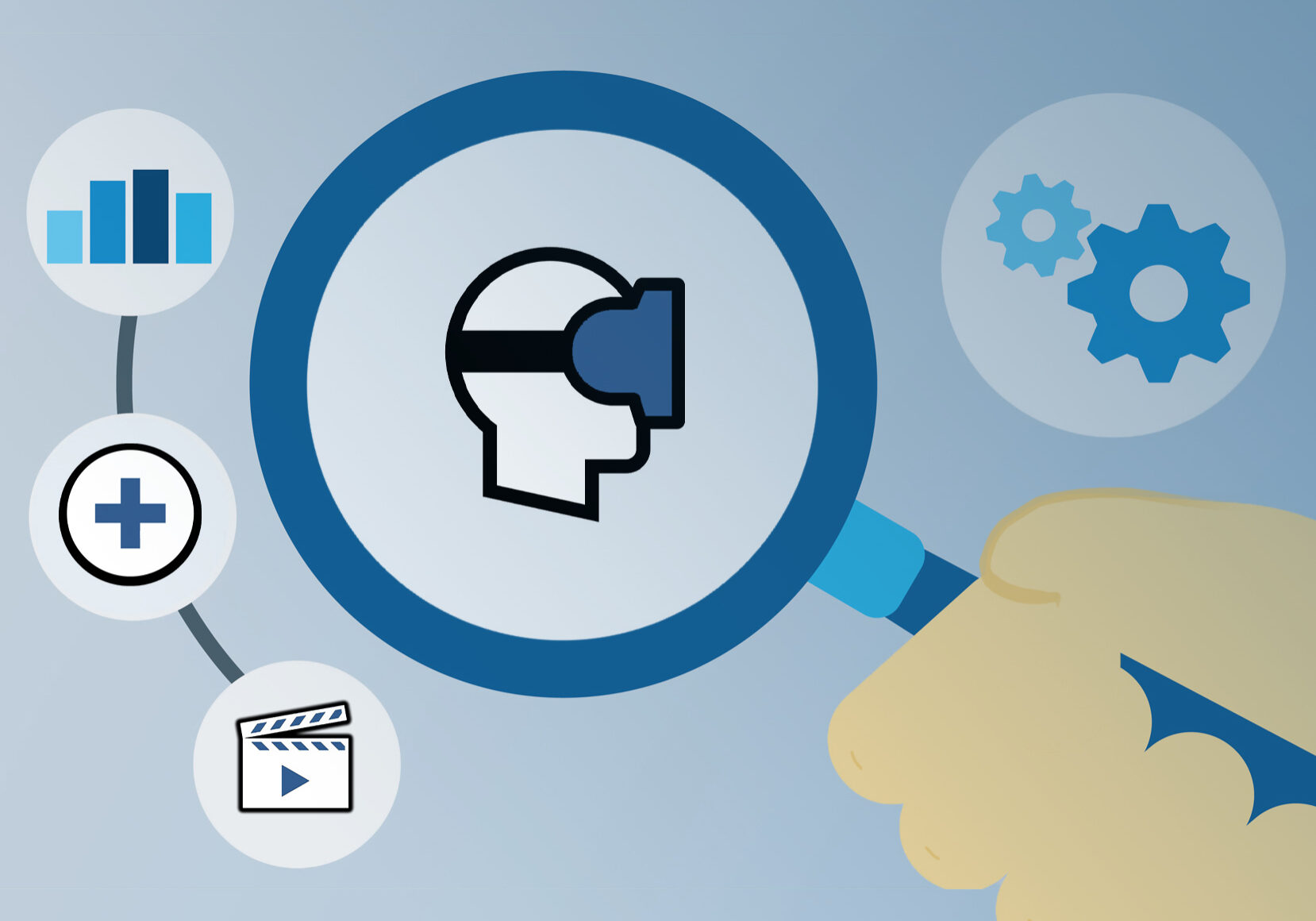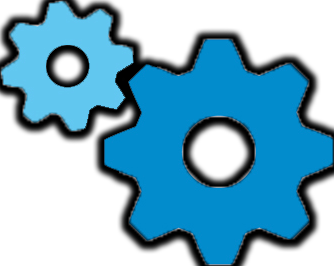 We've been working in media production since the early 90's, and we've noticed some trends. Now we're partnering with other industry leaders to expand and share our knowledge.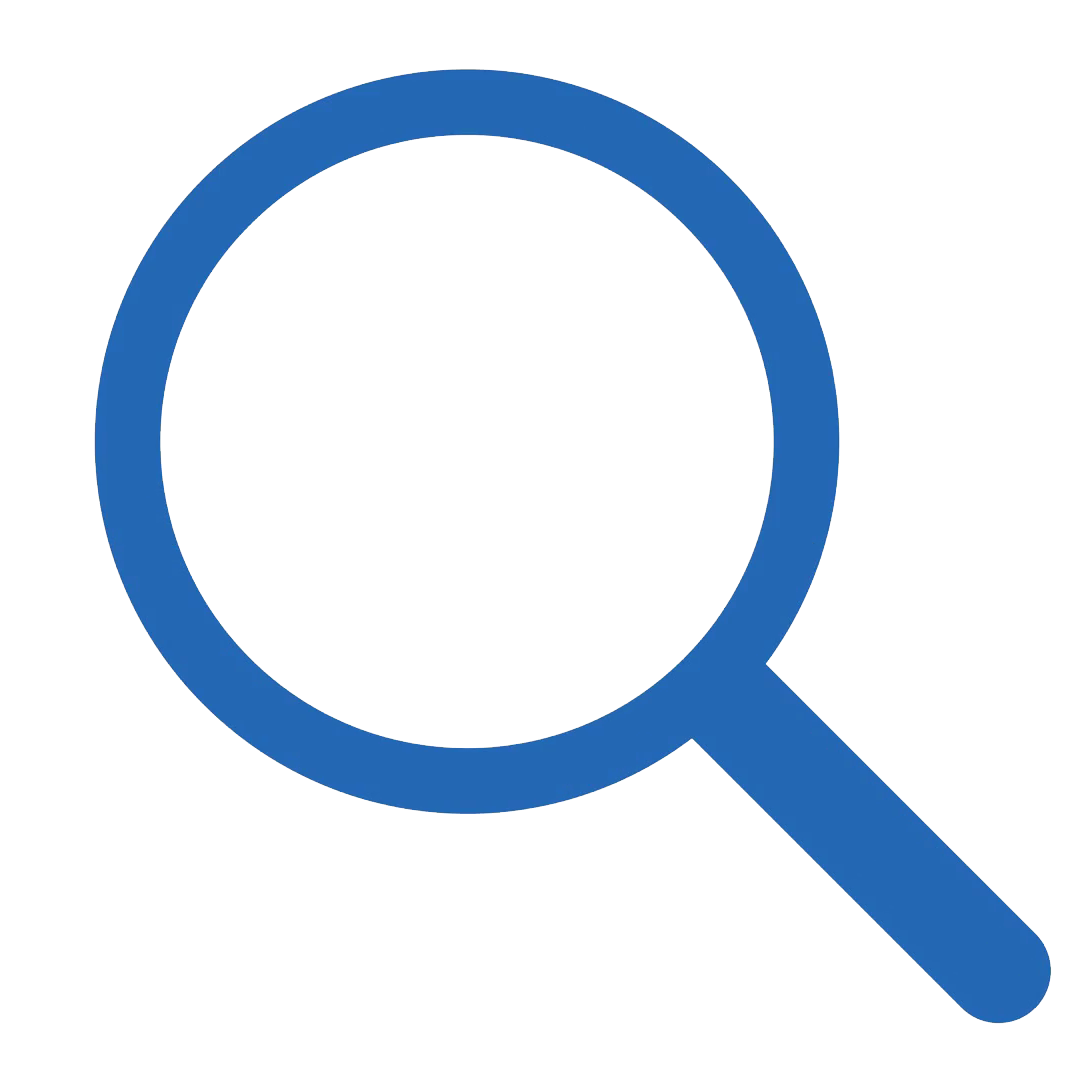 Feeling overwhelmed? Don't worry, you're not the only one. We've assembled this Glossary to help you acquaint yourself with the 'talk of trade,' making your task easier, and your outcomes more productive.