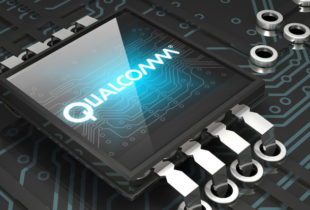 Qualcomm
just announced the release of a new VR processor that will allow for higher resolution video displays in future portable VR headsets.
The announcement gives us a glimpse into what we can expect from the sequel to the recently released Oculus GO. This new product is sure to be a staple in future iterations of VR headsets.
Read the article for more information!
#VR
#VRheadset
#oculusgo
#qualcomm
#VRproduction
#VRmarketing
#360video
#mediaproduction
#immersion
#innovation
#welcometothefuture
https://www.cnbc.com/2018/05/30/qualcomm-xr1-virtual-reality-platform-takes-vr-mainstream.html